---
First sale in Germany :
We are pleased to announce our first international sale (in Germany). This confirms the potential of our technology in the field of 3D printing of traditional ceramics.
This equipment will allow our customer to print large parts with his raw material! Thank you to him for his confidence!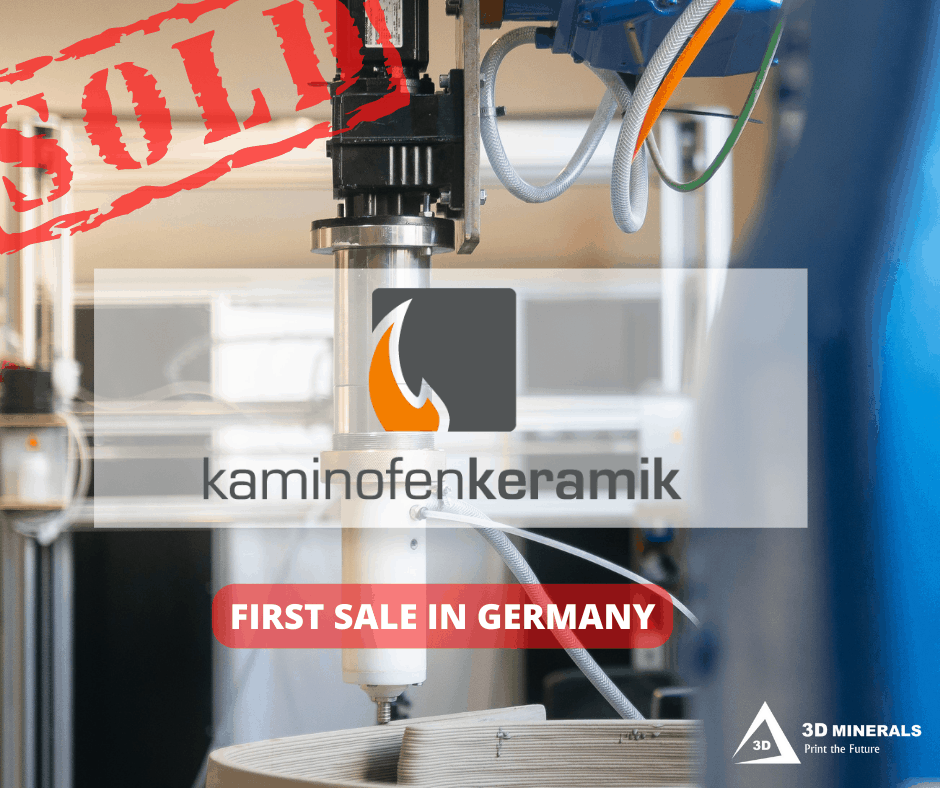 ---
Ceramic Network 2023
The Ceramic Network event (organised by the Pôle Européen de la Céramique) took place from 23 to 25 May!
We opened our doors to many visitors.
Here are some photos of the visits: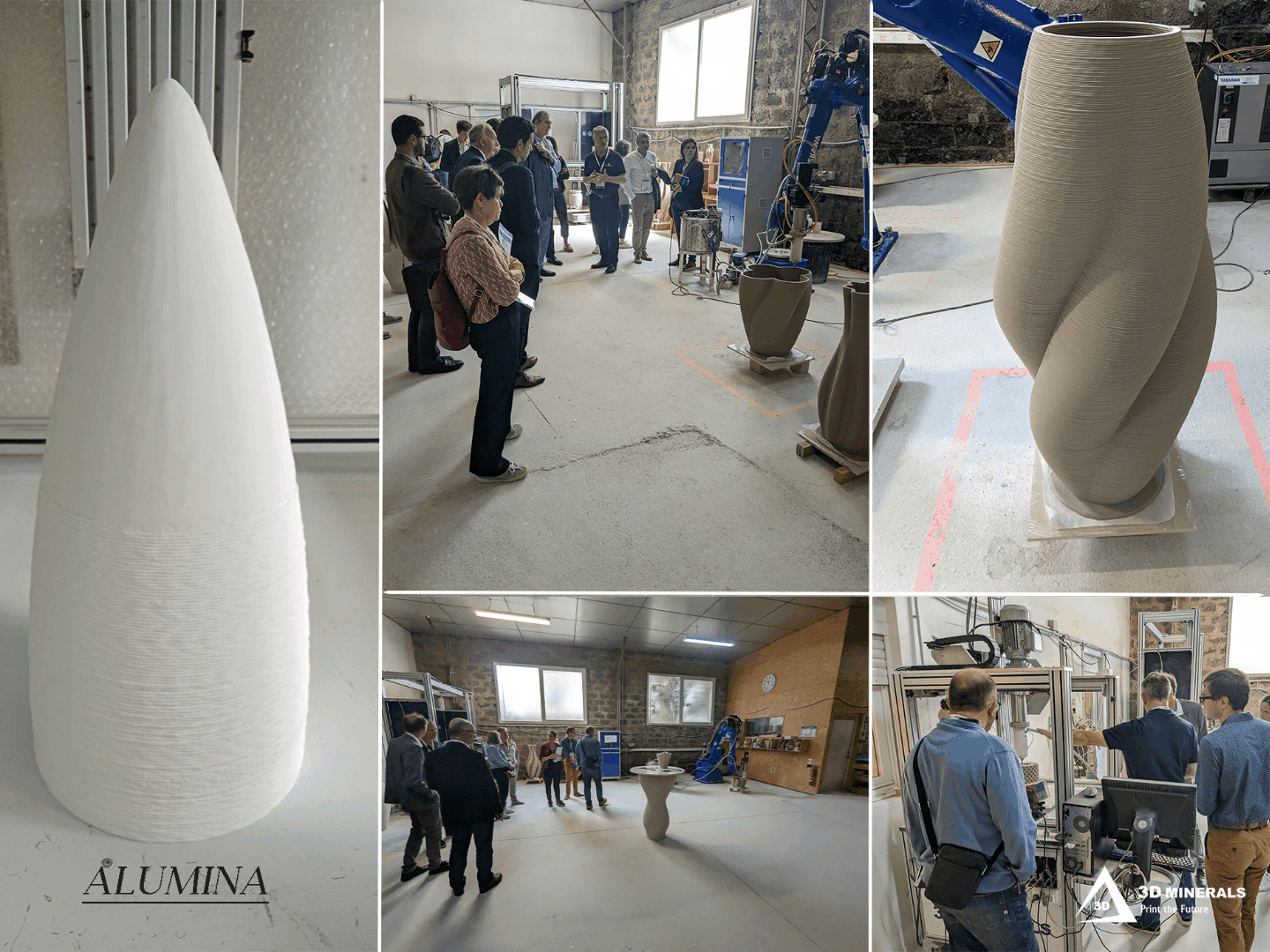 ---