Biopythos : Manufacturer of ceramic containers for maturing wine and spirits
Biopythos, a producer of ceramic jars, amphorae and eggs, has acquired a 3D printer with a rotary table.
This printer, which specialises in the manufacture of revolutionary parts, will enable them to continue developing and producing ceramic jars.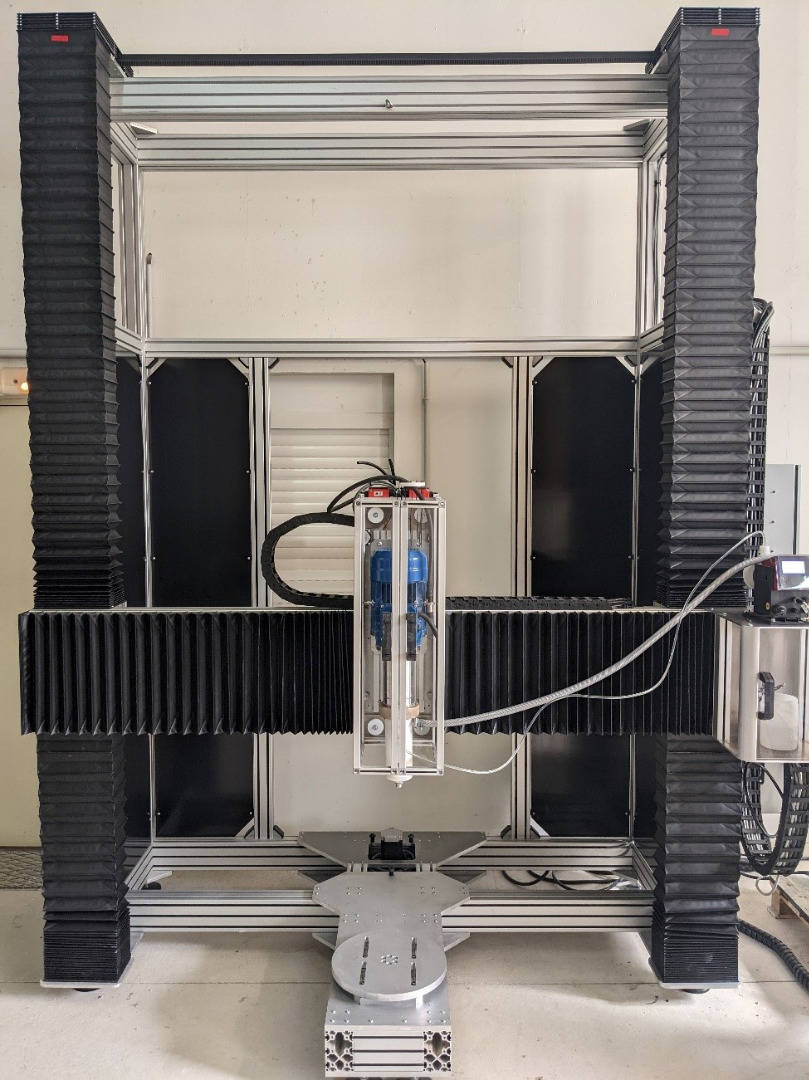 Our printer offers many advantages for this type of application:
- Extremely high levels of customisation to meet customers' needs as closely as possible.
- Competitive manufacturing compared with traditional techniques, such as casting in plaster moulds.
- And the possibility of making a very limited number of parts for a specific model.
---
First sale in Germany :
We are pleased to announce our first international sale (in Germany). This confirms the potential of our technology in the field of 3D printing of traditional ceramics.
This equipment will allow our customer to print large parts with his raw material! Thank you to him for his confidence!
---
Terres Cuites d'Occitanie has just acquired our S.D.M (Slurry.Deposition.Modeling) additive manufacturing technology.
We're delighted to be able to contribute to the development of this fine company and to support their commitment to innovation in the terracotta field!
A great deal of work on the raw material and on programming the robot has enabled us to satisfy our customer.✅
 
This collaboration highlights some of the key points of our technology: printing large, complex parts using the customer's raw material and, for the first time, multiple printing !
Follow Terres Cuites d'Occitanie on LinkedIn :
https://www.linkedin.com/company/terrescuitesoccitanie/